The University of Connecticut is dedicated to preparing educators who are capable of wisely-integrating technology, pedagogy, content knowledge, and learning theory across a diverse range of classroom, training, and other teaching and learning environments.
Housed within the university's broader Cognition, Instruction, and Learning Technology program⁠—ranked among the Top 15 Educational Psychology Graduate Programs in the United States by Successful Student⁠—the Two Summers Online Graduate Program serves as our pathway to a Master of Arts Degree (MA) or Sixth Year Certificate (SD) in Educational Technology.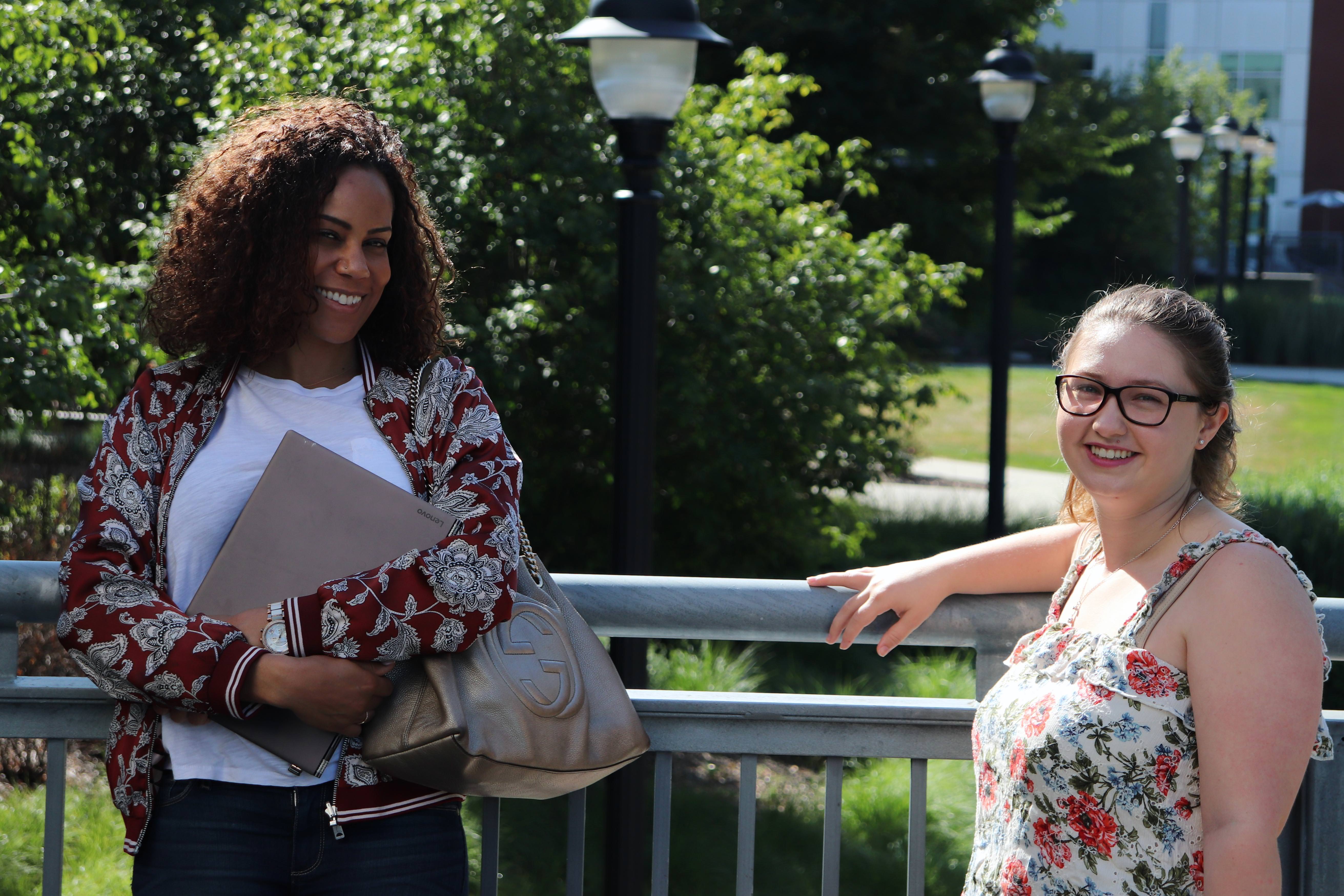 ---
Each spring, the Two Summers Program recruits a new cohort to begin in July.
Applications received after the May 15 deadline and/or after the 2022-2023 cohort is filled will be wait-listed, but there are often last minute openings as applicants' plans change.

---
The University of Connecticut's Two Summers MA/SD Educational Technology Program is designed for the working educator. We target learning outcomes based on national standards and incorporate a variety of emerging technological/pedagogical tools:
Online / Distance / Web-Based Learning
Problem- & Project-Based Teaching & Learning
Situated Teaching & Learning
eportfolios / Artifact-Based Assessment
Playful Teaching & Learning (e.g., Game-Based Learning, Simulations, "Serious" Games)
Assistive Technologies
Digital Literacies for Teaching & Learning
UConn offers state-of-the-art facilities complete with a bring-your-own-device (BYOD) wireless environment, Smartboard-enabled classrooms, Blackboard-based course management software, and several custom mobile, online, and other tools for learning. Costs are consistent with policy set by the Graduate School, and online application is encouraged (assistance with the online application system can be found here). Two Summers Program course offerings are part of a standard Plan of Study for all cohort students.
NOTE: Although Two Summers typically features one full week of on-campus classes and cohort-building during Summer Year 1 and capstone Summer Year 2, as of now, we are planning a hybrid format for Summer 2022.
The outgoing Two Summers cohort (2021 - 2022) will meet virtually from 9:00a - 4:00p on Monday (July 11) through Thursday (July 14), then face-to-face on the UConn Storrs campus from 9:00a - 4:00p on Friday, 15 July 2022.
The incoming Two Summers cohort (2022 - 2023) will meet face-to-face on the UConn Storrs campus from 9:00a - 4:00p on Monday, 18 July 2022 and Saturday, 23 July 2022; they will also meet virtually from 9:00a - 4:00p on Tuesday (July 19) through Friday (July 22).
While on campus, Two Summers students will be expected to adhere to all university, state, and CDC guidance, including wearing masks and maintaining a safe physical distance.

EOS-503: A Game for Teaching Visionary Leadership & Problem Solving (2022)
On Wednesday, 11 May 2022 at 9:30a EDT, University of Connecticut educational technology expert Dr. Stephen Slota shared a presentation about a soon-to-be-published game for teacher education and assessment, EOS-503, at the UConn Conference on Teaching and Learning with iPads, Chromebooks, and Cloud-Based Computing (2022). Among topics discussed:
UConn research centered on game-, play-, and story-based education;

Overarching instructional game design principles and processes;

The form and function of a free, publicly available, browser-based game for teaching visionary leadership and problem solving (EOS-503);

Relationships between ISTE Standards, best practices for technology integration, learning theory, and philosophies of education;

How EOS-503 players enact thought and action in line with in-service technology coaches/administrators;
The gameplay loop embedded throughout EOS-503;
How EOS-503 can be used to assess learning over time and support teacher professional development;

1:1 alignment of learning and game/play objectives as grounded in a situated understanding of thinking and learning;

Affordances of EOS-503 for practicing rhetoric, persuasion, and mediation skills; and

Visionary leadership as taught through a simulated practicum experience.
To play EOS-503, visit: http://www.eos503.com

Dr. Stephen T. Slota, Assistant Professor-in-Residence of Educational Technology and Digital Media & Design at the University of Connecticut, shares eight quick tips for K-12 and higher educators in the process of transforming face-to-face instruction into online instruction.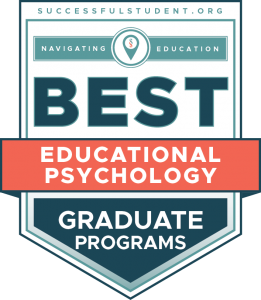 In The News
Slota, S. T. (22 June 2022). UConn hosts inaugural Frontiers in Playful Learning conference. UConn Today.
Young, M. F. (30 March 2022). Should schools invest in the metaverse? K-12 Dive.
Slota, S. T. (14 February 2022). UConn Reads: '3 Books'. UConn Magazine.
Slota, S. T. (15 October 2021). UConn game designers win big in Connecticut. UConn DMD.
Young, M. F. (21 June 2021). Connecticut plans statewide online school for K-12. CT Examiner.
Slota, S. T. (23 June 2020). Students build fictional world with real educational impact. UConn Neag News.
Young, M. F. (20 April 2020). Virtual teaching: Skill of the future? Or not so much? Education Week.
Young, M. F. (9 April 2020). DeVos wants expansion of remote learning tools. Washington Times.
Young, M. F. (19 March 2020). Two districts, two very different plans for students while school is out indefinitely. CT Mirror.
Slota, S. T. (6 February 2020). Five best practices teachers can learn from dungeon masters. KQED MindShift.
Slota, S. T. (1 September 2019). Games with impact. Monitor on Psychology.
Slota, S. T. (20 February 2019). How schools spark excitement for learning with role playing and games. KQED MindShift.
Twitter