The University of Connecticut is dedicated to preparing educators who are capable of wisely-integrating technology, pedagogy, content knowledge, and learning theory across a diverse range of classroom, training, and other teaching and learning environments.
Housed within the university's broader Cognition, Instruction, and Learning Technology program⁠—ranked among the Top 15 Educational Psychology Graduate Programs in the United States by Successful Student⁠—the Two Summers Online Graduate Program serves as our pathway to a Master of Arts Degree (MA) or Sixth Year Certificate (SD) in Educational Technology.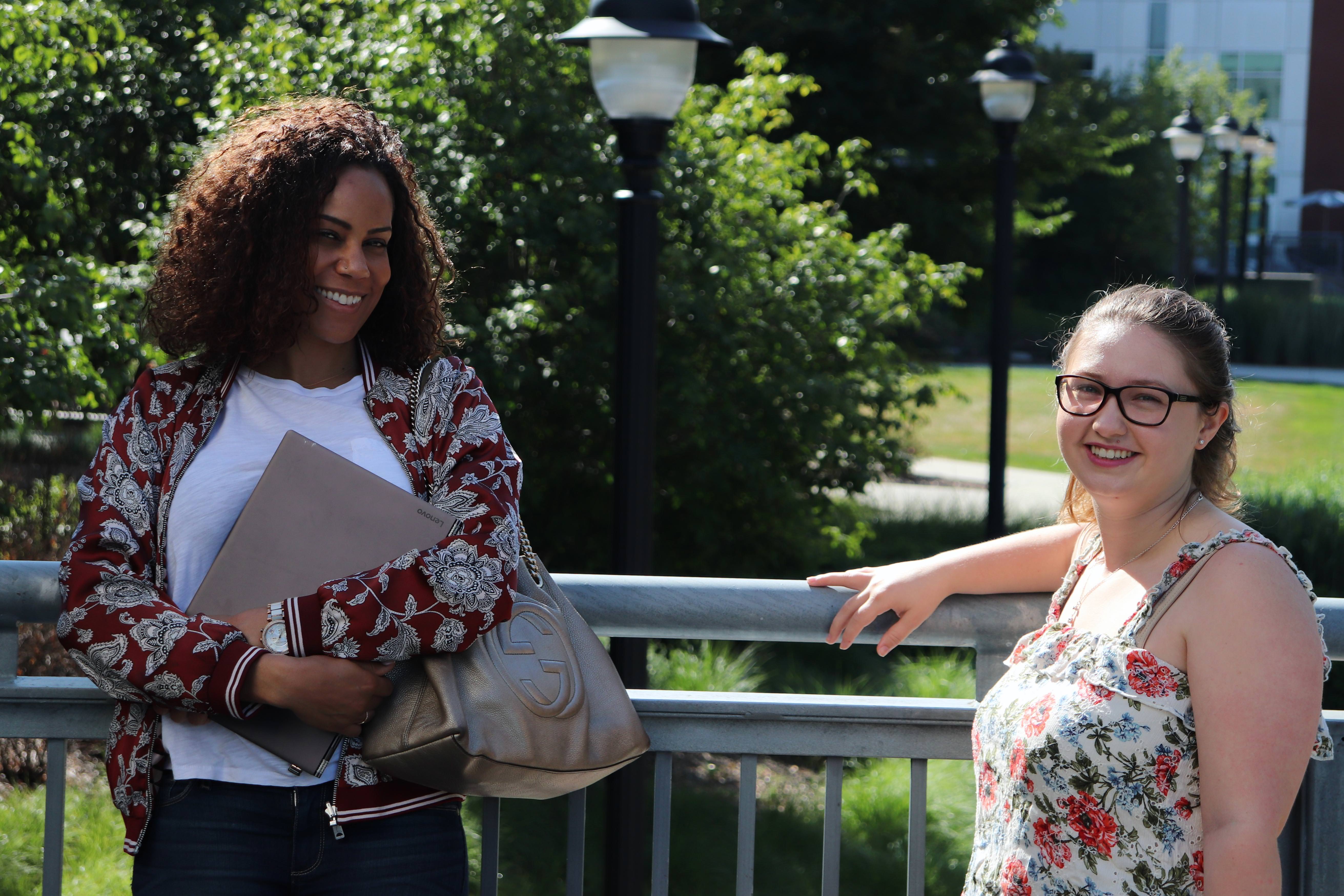 ---
Each spring, the Two Summers Program recruits a new cohort to begin in July.
Applications received after the May 15 deadline and/or after the 2021-2022 cohort is filled will be wait-listed, but there are often last minute openings as applicants' plans change.

---
The University of Connecticut's Two Summers MA/SD Educational Technology Program is designed for the working educator. We target learning outcomes based on national standards and incorporate a variety of emerging technological/pedagogical tools:
Online / Distance / Web-Based Learning
Problem- & Project-Based Teaching & Learning
Situated Teaching & Learning
eportfolios / Artifact-Based Assessment
Playful Teaching & Learning (e.g., Game-Based Learning, Simulations, "Serious" Games)
Assistive Technologies
Digital Literacies for Teaching & Learning
UConn offers state-of-the-art facilities complete with a bring-your-own-device (BYOD) wireless environment, Smartboard-enabled classrooms, Blackboard-based course management software, and several custom mobile, online, and other tools for learning. Costs are consistent with policy set by the Graduate School, and online application is encouraged (assistance with the online application system can be found here). Two Summers Program course offerings are part of a standard Plan of Study for all cohort students.
NOTE: Although Two Summers typically features one full week of on-campus classes and cohort-building during Summer Year 1 and capstone Summer Year 2, we will be moving to a hybrid format for Summer 2021 to accommodate current physical distancing guidelines.
The outgoing Two Summers cohort (2020 - 2021) will meet on the UConn Storrs campus from 9:00a - 4:00p on Monday, 5 July 2021 and Friday, 9 July 2021.
The incoming Two Summers cohort (2021 - 2022) will meet on the UConn Storrs campus from 9:00a - 4:00p on Monday, 12 July 2021; Friday, 16 July 2021; and Saturday, 17 July 2021.
While on campus, Two Summers students will be expected to adhere to all university, state, and CDC guidance, including wearing masks and maintaining a safe physical distance.

Emergent vs Fixed Narrative [Something Witty About Stories]
On Friday, 23 April 2021, the University of Connecticut Game Development Club hosted a synchronous online conversation with Dr. Stephen Slota (Assistant Professor-in-Residence of Educational Technology, co-administrator of the UConn Educational Technology Program, and co-administrator within the UConn Digital Media & Design Game Design Program).
Among topics discussed:
Definitions of 'game,' 'narrative,' and 'instructional game design';
Authorial Intent vs. Death of the Author;
The 'Three Levels of Narrative' (i.e., Narrative-as-Designed, Narrative-as-Perceived, Narrative-as-Social Organizer);
Situated cognition, ecological psychology, life-worlds, and applications of learning science to game and narrative design;
'The Intentional Spring' and its relevance in education, game design, and storytelling;
Definitions for 'fixed' vs. 'emergent' narrative (including various examples);
Practical applications of the ADDIE instructional design model to narrative and game design;
1:1 alignment of learning and game/play objectives as grounded in a situated understanding of thinking and learning;
Strategies to apply 'fixed' vs. 'emergent' narrative in an instructional (game or otherwise) context (e.g., objective crosswalks, Courtroom 600, EOS-503); and
Communities of Practice and their emergence/evolution through spacetime.
---
The Gay Agenda: The Power of History as Storytelling - A Conversation with Nuri Sherif
On Thursday, 22 April 2021, the University of Connecticut's Digital Media & Design DMD3522: Interactive Storytelling and EPSY5266: Instructional Media & Game Design courses (led by Dr. Stephen Slota, UConn Assistant Professor-in-Residence of Educational Technology) hosted a synchronous online conversation with public historian Nuri Sherif (they/them).
Through a brief examination of queer history and its use on the contemporary sociopolitical stage, this discussion explored: 1) how historians and others who engage in the production of history (including teachers and designers) construct the stories they tell; and 2) how we can (and should) ethically tell historical stories - understanding history as both 'what happened' as well as the narrative of what happened. Participants were encouraged to identify and weave together key elements of ethical storytelling to better appreciate the power of the past and its potential to shape the future.

Dr. Stephen T. Slota, Assistant Professor-in-Residence of Educational Technology and Digital Media & Design at the University of Connecticut, shares eight quick tips for K-12 and higher educators in the process of transforming face-to-face instruction into online instruction.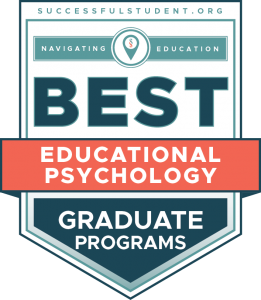 Twitter