The University of Connecticut is dedicated to preparing educators who are capable of wisely-integrating technology, pedagogy, content knowledge, and learning theory across a diverse range of classroom, training, and other teaching and learning environments.
Housed within the university's broader Cognition, Instruction, and Learning Technology program⁠—ranked among the Top 15 Educational Psychology Graduate Programs in the United States by Successful Student⁠—the Two Summers Online Graduate Program serves as our pathway to a Master of Arts Degree (MA) or Sixth Year Certificate (SD) in Educational Technology.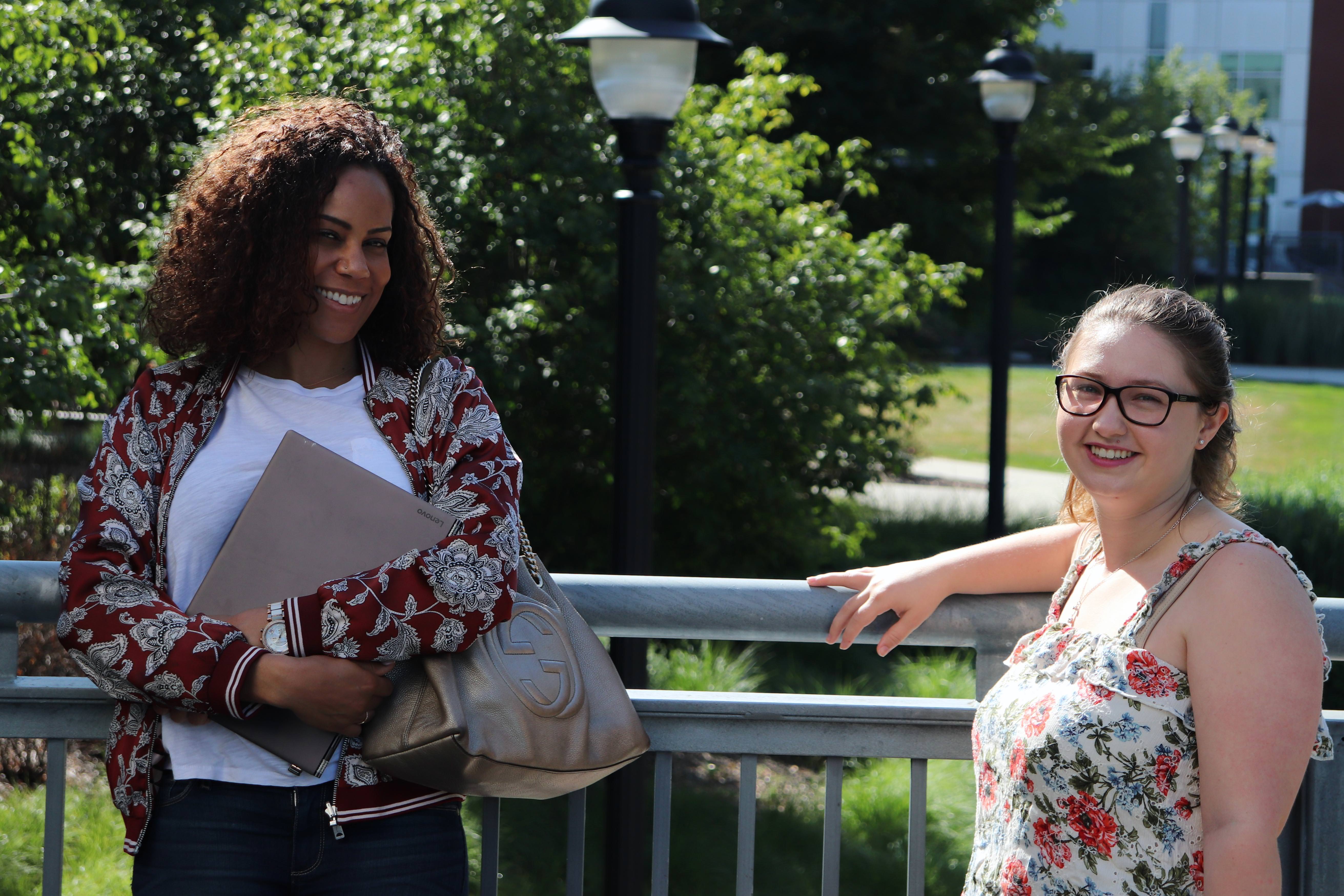 ---
Each spring, the Two Summers Program recruits a new cohort to begin in July.
The application deadline for this year's cohort (beginning 12 July 2021) is

Applications will continue to be accepted and reviewed until the cohort is filled.
Applications received after the 2021-2022 cohort is filled will be wait-listed, but there are often last minute openings as applicants' plans change.

---
The University of Connecticut's Two Summers MA/SD Educational Technology Program is designed for the working educator. We target learning outcomes based on national standards and incorporate a variety of emerging technological/pedagogical tools:
Online / Distance/ Web-Based Learning
Problem- & Project-Based Teaching & Learning
Situated Teaching & Learning
eportfolios / Artifact-Based Assessment
Playful Teaching & Learning (e.g., Game-Based Learning, Simulations, "Serious" Games)
Assistive Technologies
Digital Literacies for Teaching & Learning
Although Two Summers typically features one week of on-campus classes and cohort-building during Summer Year 1, we will be moving to a fully-online format for the time being to accommodate current physical distancing guidelines. Plans for the final week of on-campus classes during Summer Year 2 will be announced at a later time.
UConn offers state-of-the-art facilities complete with a bring-your-own-device (BYOD) wireless environment, Smartboard-enabled classrooms, Blackboard-based course management software, and several custom mobile, online, and other tools for learning. Costs are consistent with policy set by the Graduate School, and online application is encouraged (assistance with the online application system can be found here). Two Summers Program course offerings are part of a standard Plan of Study for all cohort students.

Dr. Stephen T. Slota, Assistant Professor-in-Residence of Educational Technology and Digital Media & Design at the University of Connecticut, explores ways in which learning theory is embedded throughout the Nintendo Switch game Hyrule Warriors: Age of Calamity. This includes deconstruction of the game's behavioral reinforcement techniques as well as reflection on how Age of Calamity and The Legend of Zelda: Breath of the Wild are useful metaphors for theories of thinking and learning like information processing/schema theory and situated cognition.

Dr. Stephen T. Slota, Assistant Professor-in-Residence of Educational Technology and Digital Media & Design at the University of Connecticut, shares eight quick tips for K-12 and higher educators in the process of transforming face-to-face instruction into online instruction.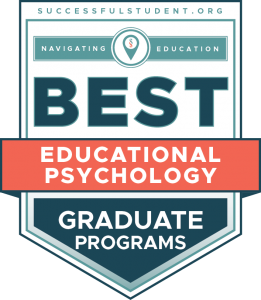 Twitter