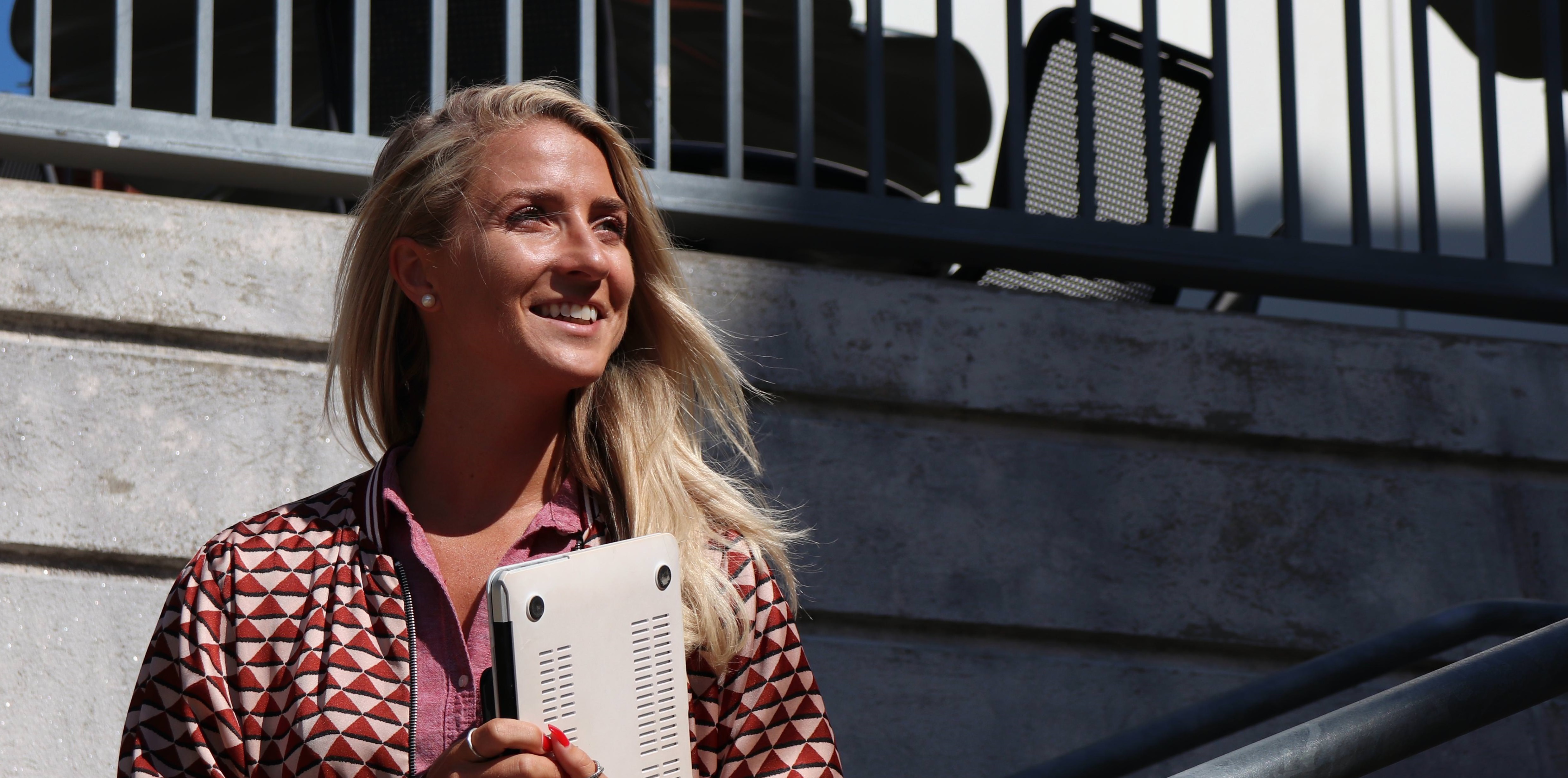 Each spring, the Two Summers Program recruits a new cohort to begin in July
Application Deadline for the cohort that would begin classes 13 July 2020 is 15 May 2020. 
Applications are reviewed as they are received throughout the year and continue until the cohort is filled. Apply at any time.
---
The University of Connecticut is dedicated to preparing educators who are capable of wisely-integrating technology, pedagogy, content knowledge, and learning theory across a diverse range of classroom, training, and other teaching and learning environments.
Housed within the university's broader Cognition, Instruction, and Learning Technology program⁠—ranked among the Top 15 Educational Psychology Graduate Programs in the United States by Successful Student⁠—the Two Summers Online Graduate Program serves as our pathway to a Master of Arts (MA) or Sixth Year (SD) Degree in Educational Technology.
Two Summers targets learning outcomes based on national standards and incorporates a variety of emerging technological/pedagogical tools:
Online / Distance/ Web-Based Learning
Problem- & Project-Based Teaching & Learning
Situated Teaching & Learning
eportfolios / Artifact-Based Assessment
Playful Teaching & Learning (e.g., Game-Based Learning, Simulations, "Serious" Games)
Assistive Technologies
Digital Literacies for Teaching & Learning
Most importantly, our MA/SD Educational Technology Program is designed for the working educator.
Two Summers features one week of on-campus classes during Summer Year 1, fully-online Fall and Spring semester coursework, and one final week of on-campus classes during Summer Year 2. For on-campus classes, UConn offers state-of-the-art facilities complete with a bring-your-own-device (BYOD) wireless environment, Smartboard-enabled classrooms, Blackboard-based course management software, and several custom mobile, online, and other tools for learning. Costs are consistent with policy set by the Graduate School, and online application is encouraged (assistance with the online application system can be found here). Two Summers Program course offerings are part of a standard Plan of Study for all cohort students.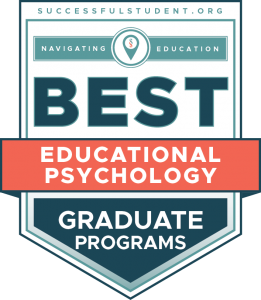 Contacts
For general questions about the Two Summers Program in Educational Technology, please contact:
---
Dr. Michael Young
Coordinator, Educational Technology
Associate Professor of Educational Psychology
michael.f.young@uconn.edu
(860) 486-0182
Dr. Stephen Slota
Asst. Coordinator, Educational Technology
Assistant Professor-in-Residence of Educational Technology / Digital Media & Design
stephen.slota@uconn.edu
(860) 486-8926
Lisa Rasicot
Administrator, Two Summers Program
l.rasicot@uconn.edu
(860) 486-4031